In order to make your experience with us as good as possible, we briefly explain the steps to follow to park correctly in the city of Seville:
Find a parking area
When you arrive at your destination look for the nearest E-bike Parking.
Parking Areas are indicated with a P on the map. If the bike park is full, you will have to move to another one.
---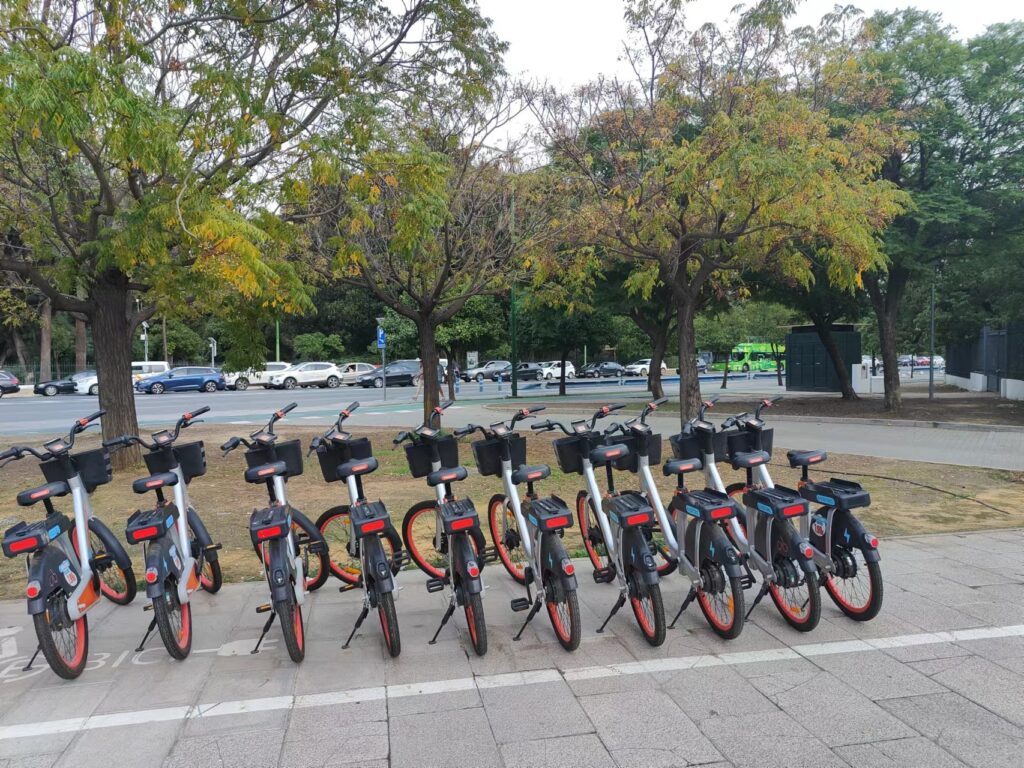 ---
Park the bicycle in an orderly manner in the parking lot.
When you arrive at the parking lot, marked with the P in the application and delimited by a rectangle painted on the ground, you will have reached your destination, but not finished the trip. Park the bike, press the end trip button, and wait to hear the lock confirmation.
---
---
Upload a photo
Before the end of the ride upload a photo of the bike correctly parked, this will be the proof that you have parked correctly and thus avoid fines of up to 500 €.
---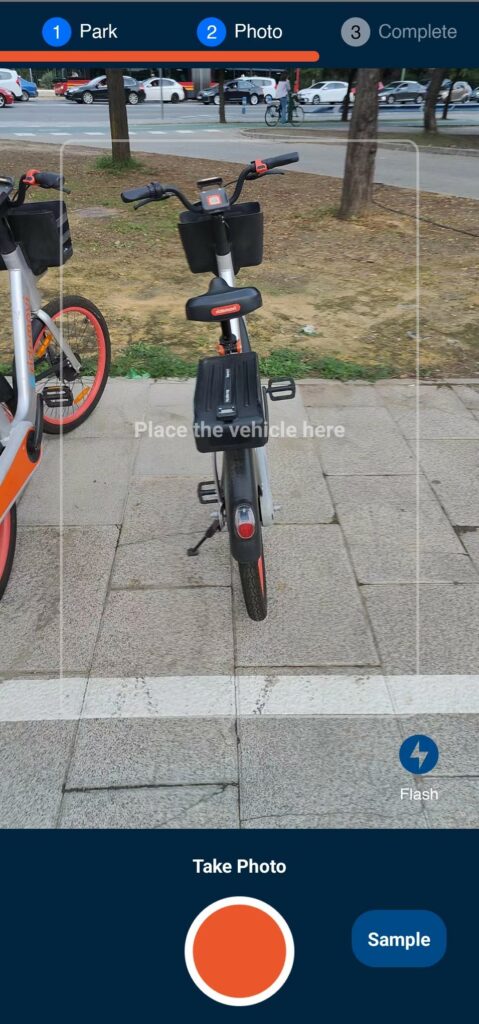 ---
Thanks and see you soon!